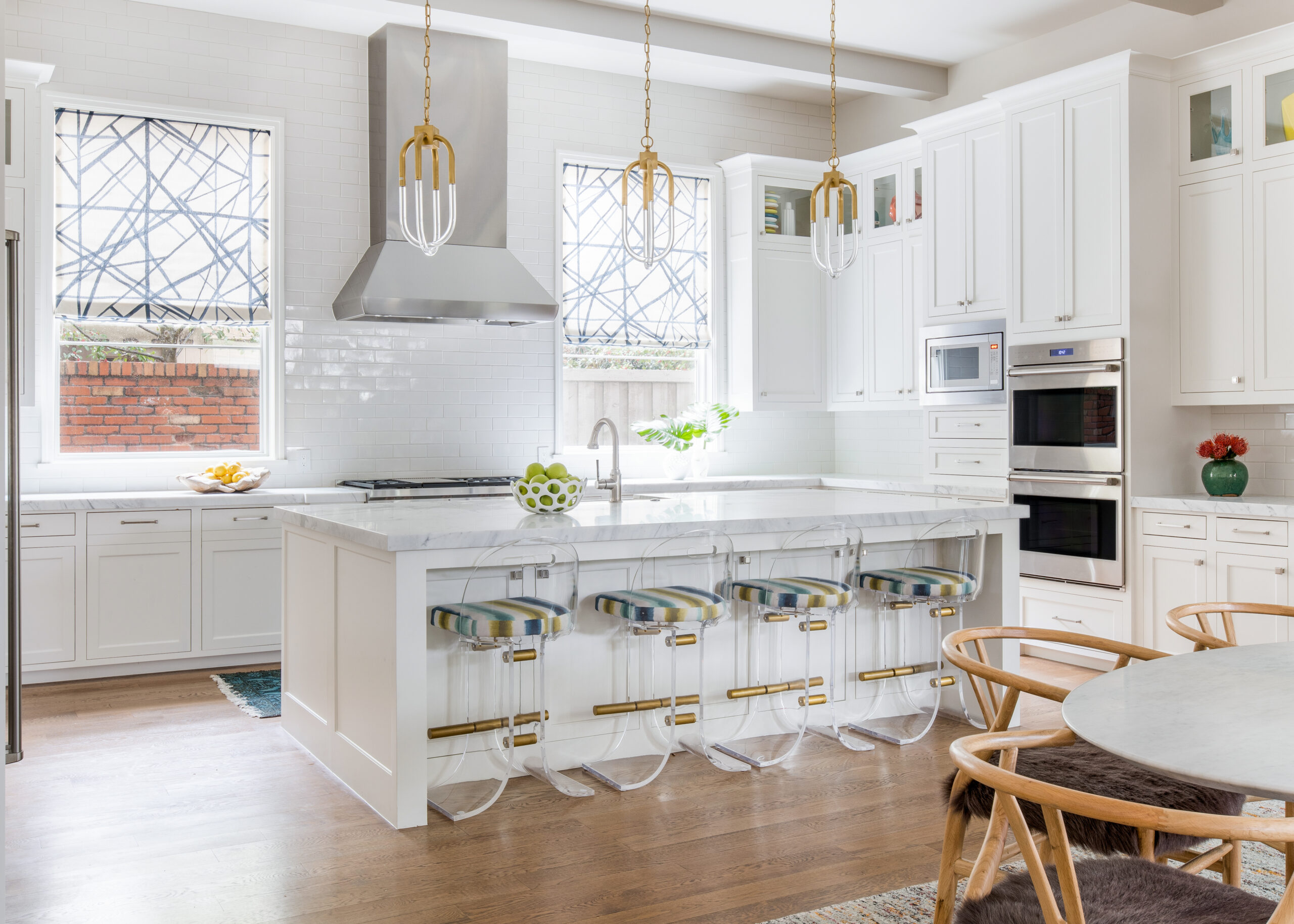 What is the Best Time of Year to Replace Windows?
Quality replacement windows add value, curb appeal, and functionality to your home while also boosting energy efficiency and saving you money every month on utility bills. Those benefits make new windows a wise investment in your home.
If you're considering new windows, you may wonder if there is an ideal time of year to start on this home improvement. Here is some advice from the experts at WindowCraft, a window and door replacement company that has provided exceptional service for more than 20 years.
The Ideal Time
The perfect time of year varies by location, but it's whenever temperatures are warm, but not hot. This is the ideal time not just for comfort, but also because mild temperatures are ideal for adhesives to set. One should also consider what is called movement of substrate in which certain materials, including vinyl and aluminum, expand in warm weather and contract in cold weather, which can cause caulking to crack.
The good news for homeowners in our area is that the ideal temperature range can be found all year with the exception of the height of summer (July through September.) Some other things to consider are described below.
Where You Live
In our neck of the woods, we don't have to worry about very cold weather, but that would be an important consideration in other parts of the country. In Texas, many homeowners wouldn't choose to schedule their window replacement during the hottest months of year. Even though the dog days of summer may not be your first choice, professional window installers will be able to work quickly and have ways to minimize the amount of heat that enters your home.
State of Current Windows
If your windows are in horrible condition, the best time to replace them is probably right now. Most windows aren't in such rough shape that the replacement couldn't wait, but they might be causing your utility bills to be sky high. If that's the case, it might be worth a couple of days of discomfort in order to enjoy immediate savings on your heating and cooling costs.
Pricing and Scheduling
Some homeowners think they will get a better deal on their windows if they purchase during a less-than-ideal time of year—and they might be on to something. Some experts say the best deals on replacement windows can be found in August, which is not the perfect time of year for installations in Texas. The savings won't be dramatic, but every dollar counts when you're making home improvements.
Even if you don't notice a big price break, you may find it's easier to schedule your installation as many contractors won't have as many jobs during the hottest summer months.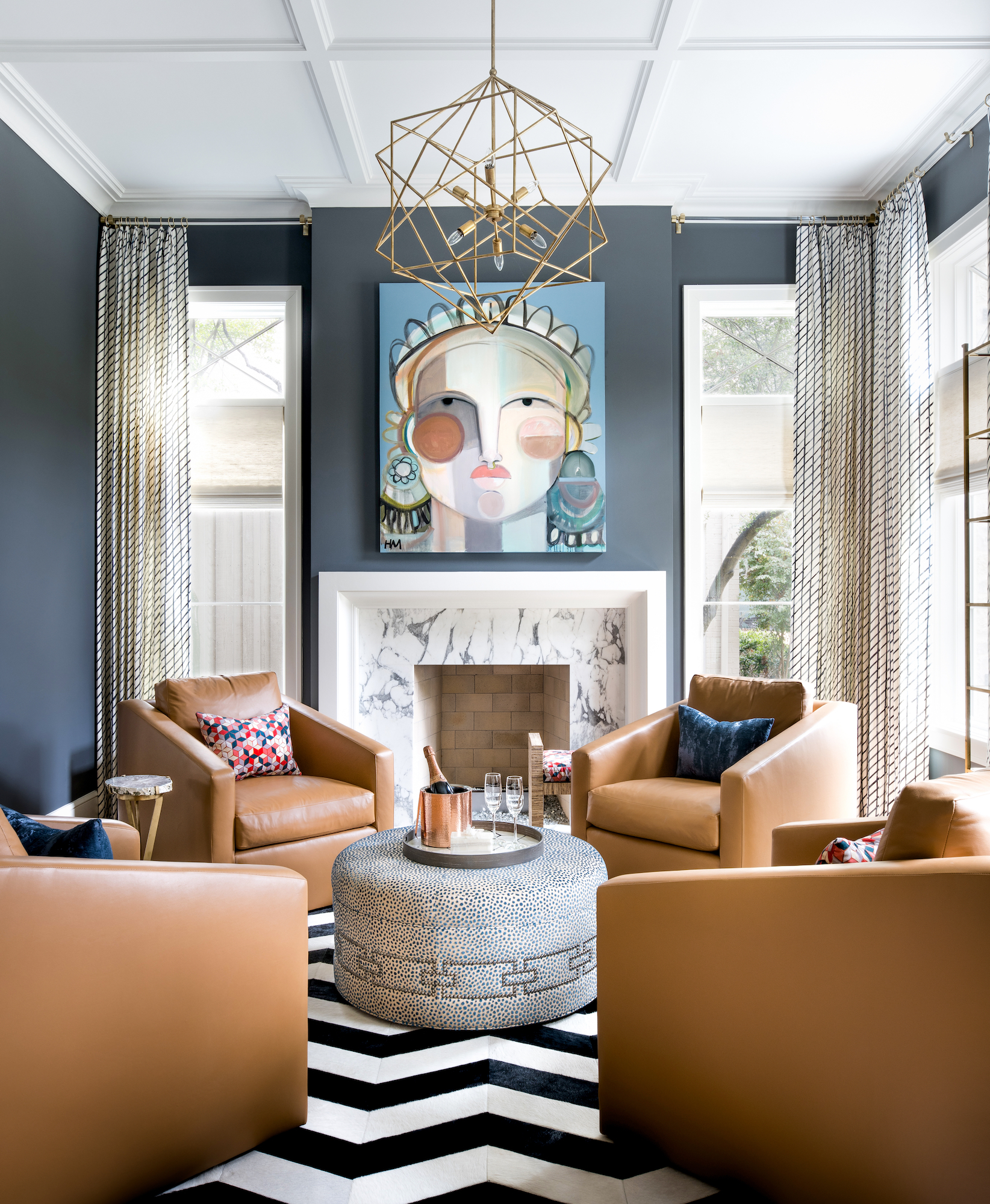 WindowCraft has been a trusted choice for home improvements for more than 20 years. If you're considering replacement windows for your Texas home, contact us to learn more about our high performance products and exceptional services. Give WindowCraft a call, or fill out our online form to get in touch with one of our window specialists.