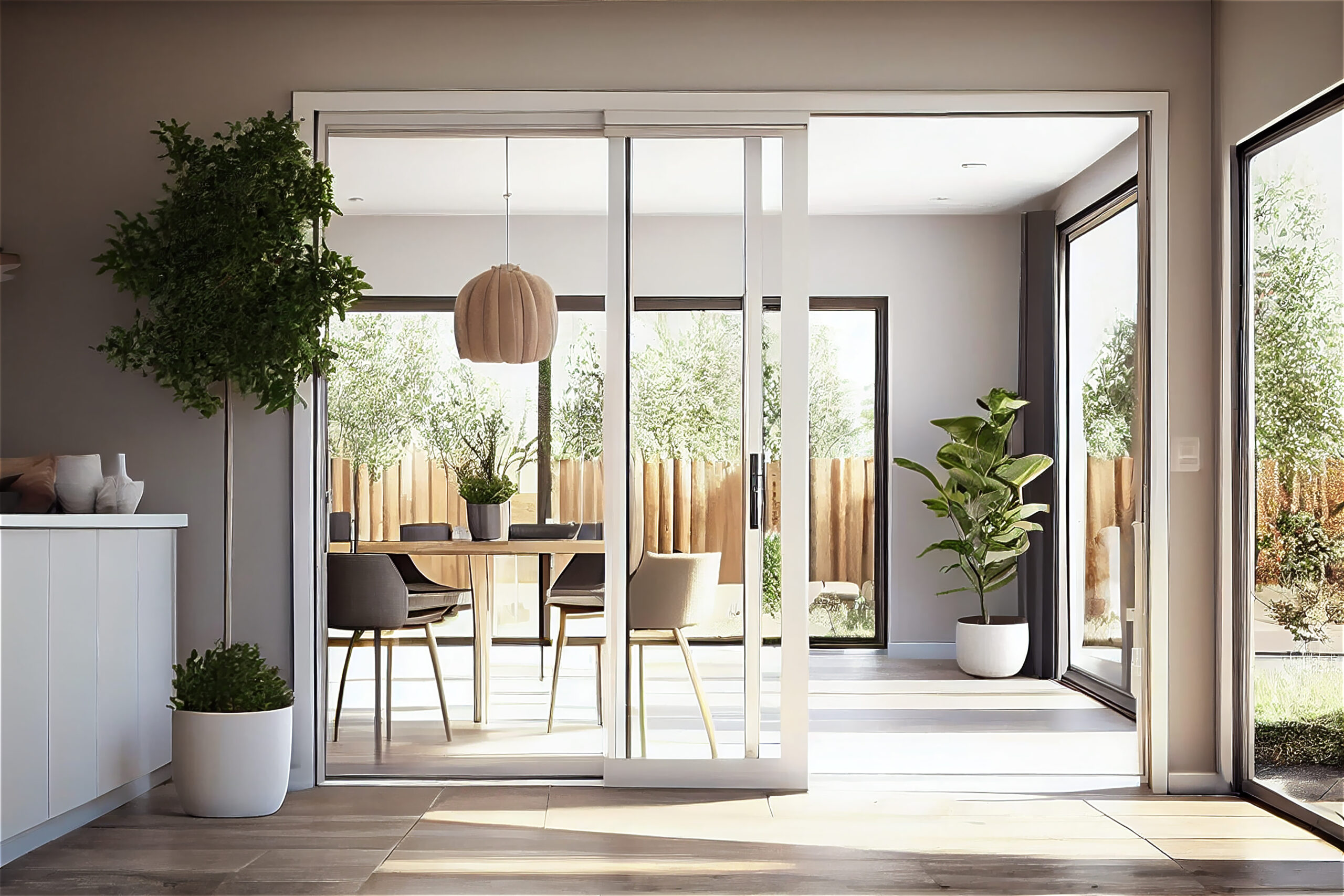 We would like to express our appreciation for your service beginning with Adam who worked closely with me to provide a quote for the doors and installation, Luke who insure the measurements taken were correct, and finally Raul whose expertise was beyond our greatest expectations. Everyone with your company that we met and/or to whom we spoke was nothing but a real pleasure to deal with. The quality of the doors you provided was everything we expected.
– Colleen M.
WindowCraft has installed windows and doors in three homes for us. Great products! Great people! Great service!
– The Fullers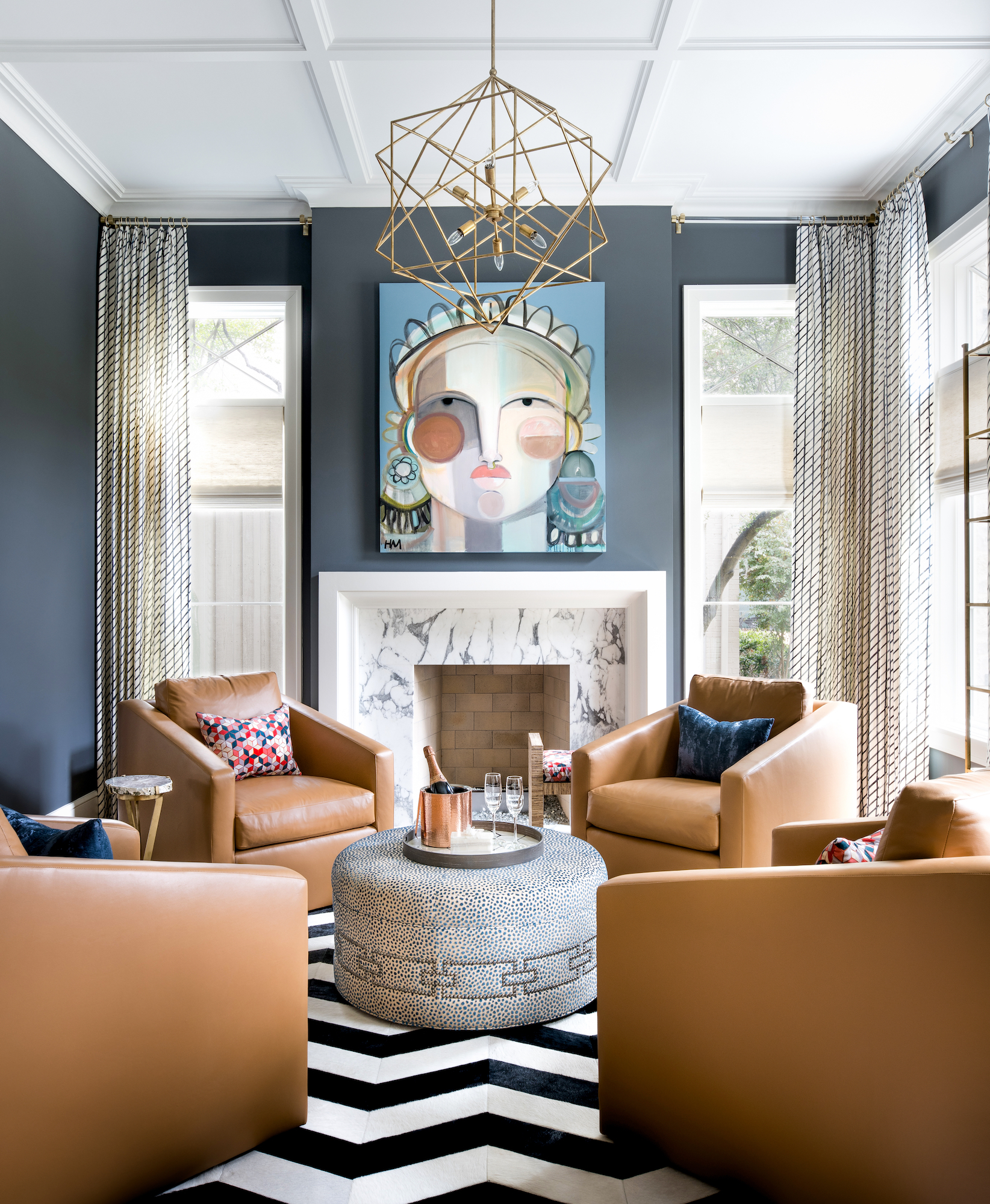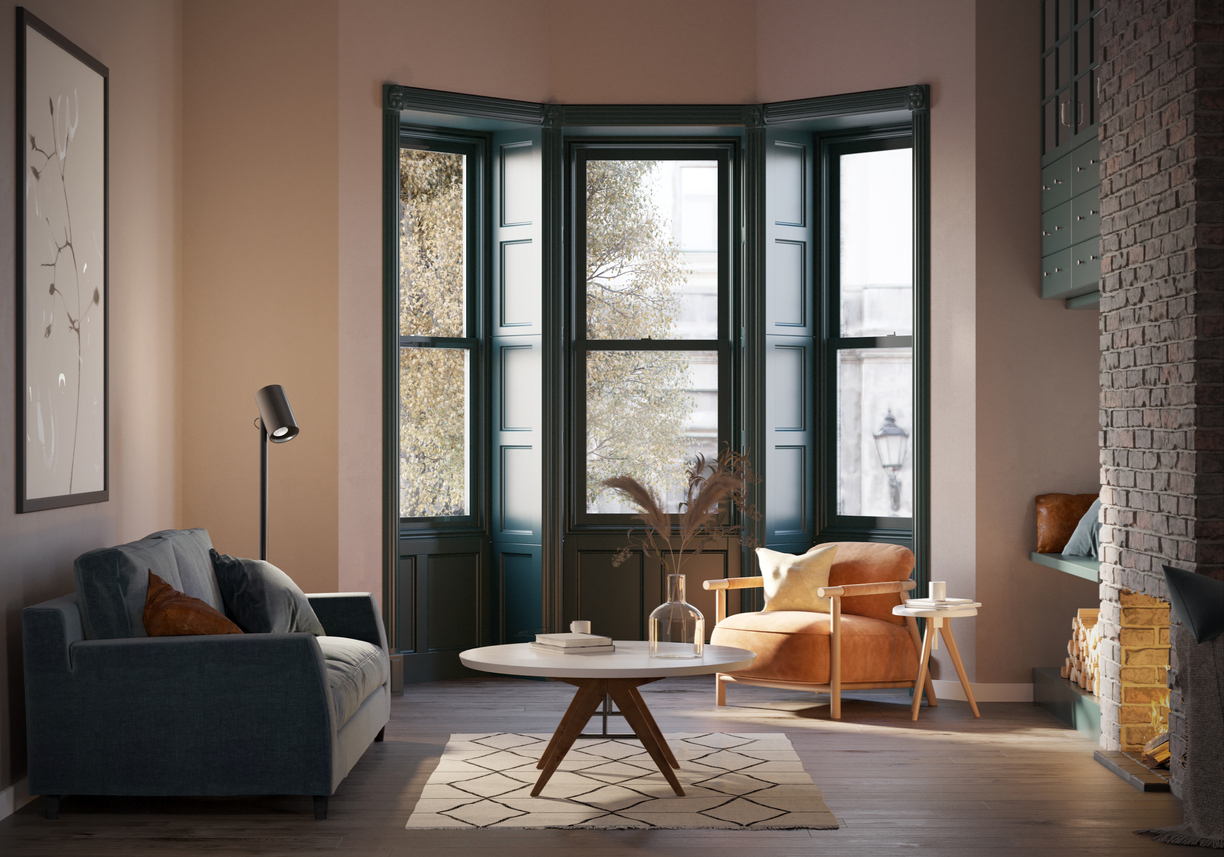 Thanks so much for your service. We appreciate all you did to make our home more beautiful and efficient.
– Rae & Bill
My wife and I want to thank you and your entire staff for the wonder job of replacing the windows our home. The installation was to perfection and the people who work for you who do the installation were the most polite, thoughtful and considerate professions that we have ever had in our home. I guess it is a true testimonial when the neighbor next door, who recommended your company, has decided to replace the rest of the windows in his home as well.
– Patrick & Victoria O.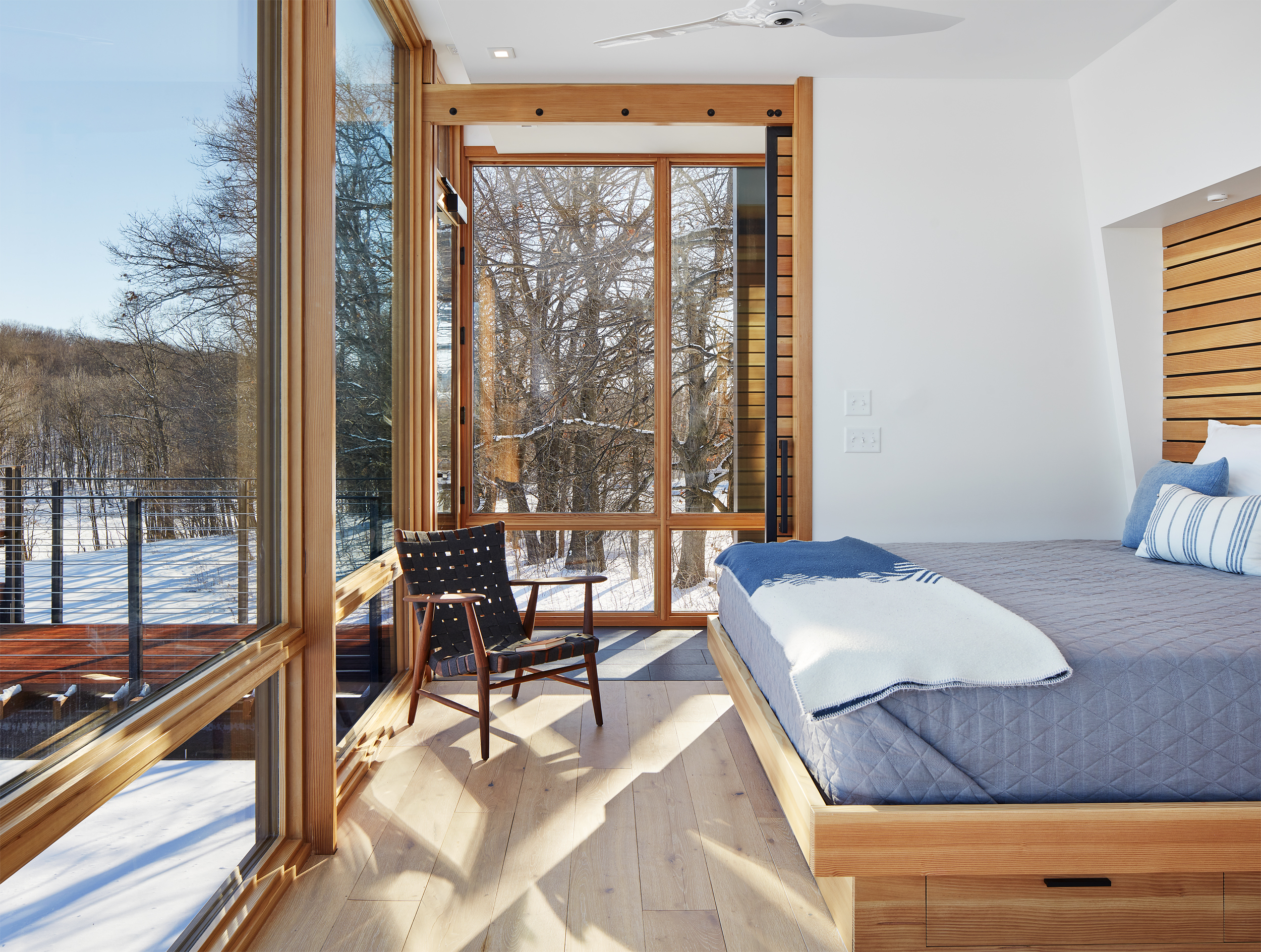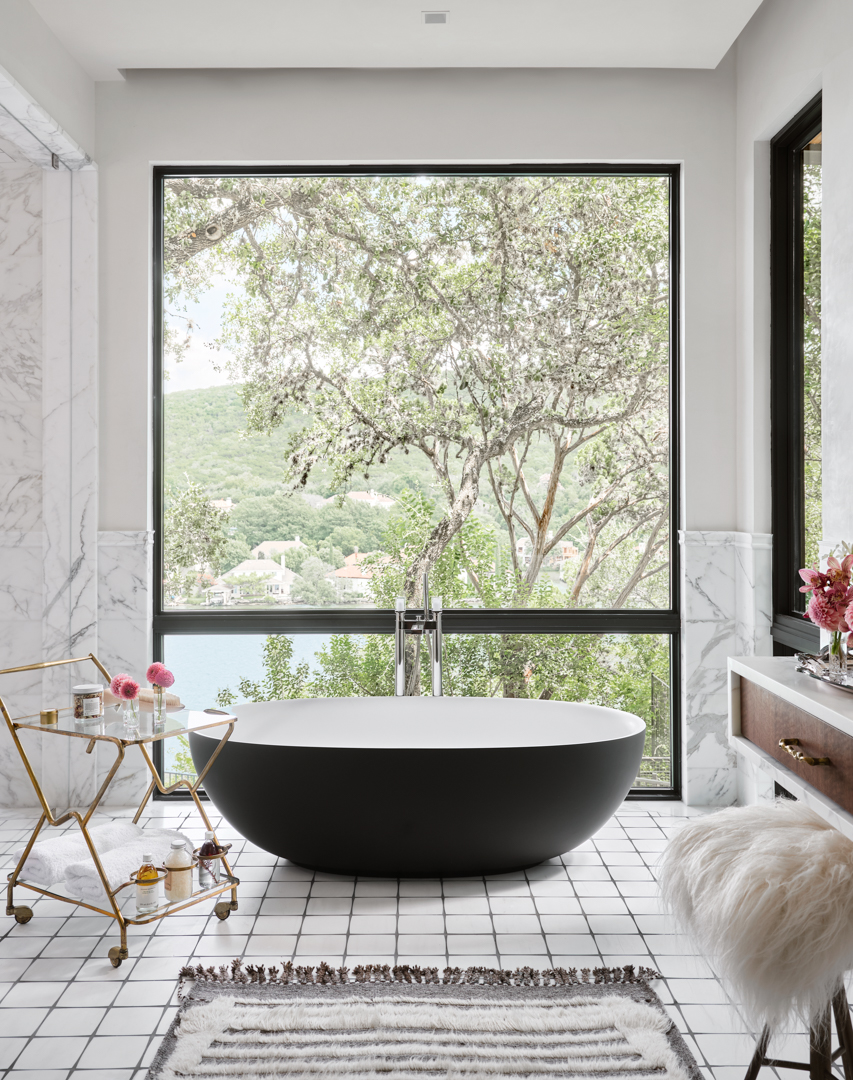 Thank you! The installers were very professional and polite!
– Shari J.
I love the door. The guys did a great job.
– Tischler Family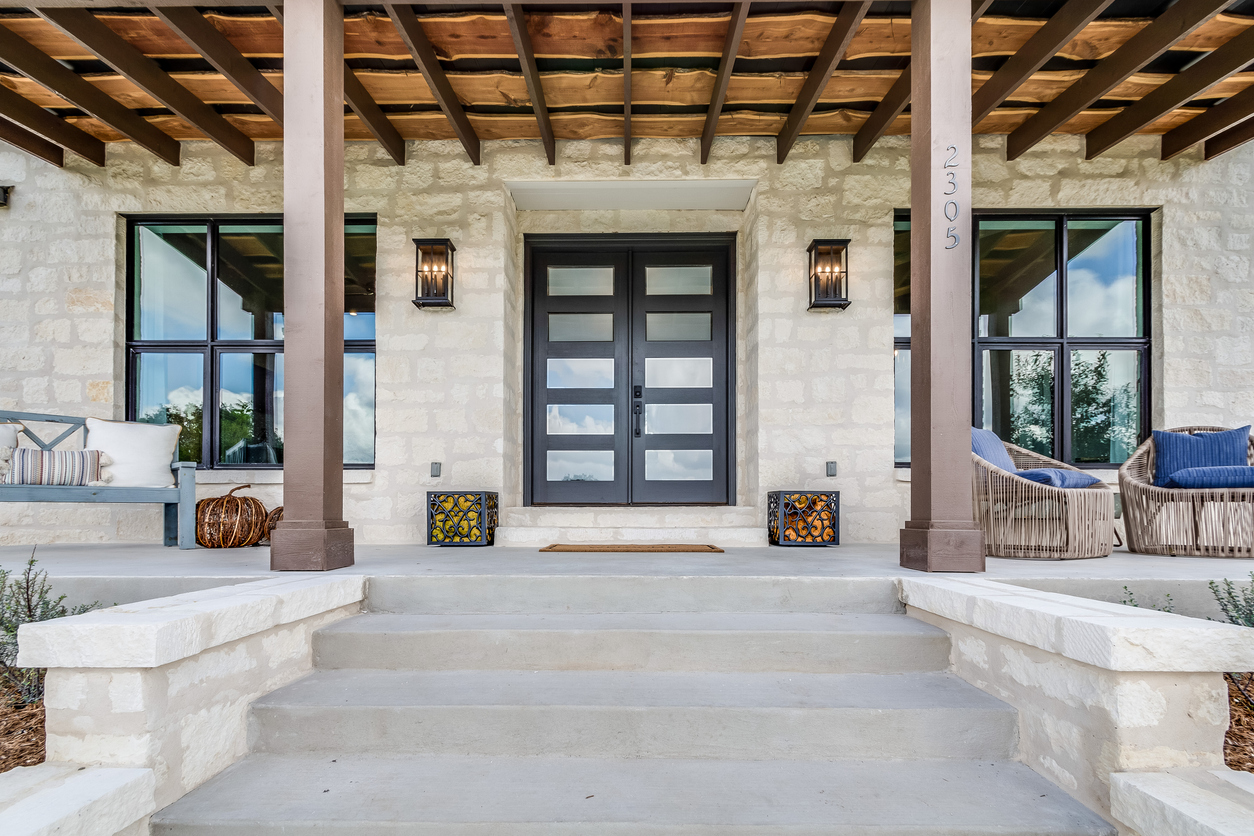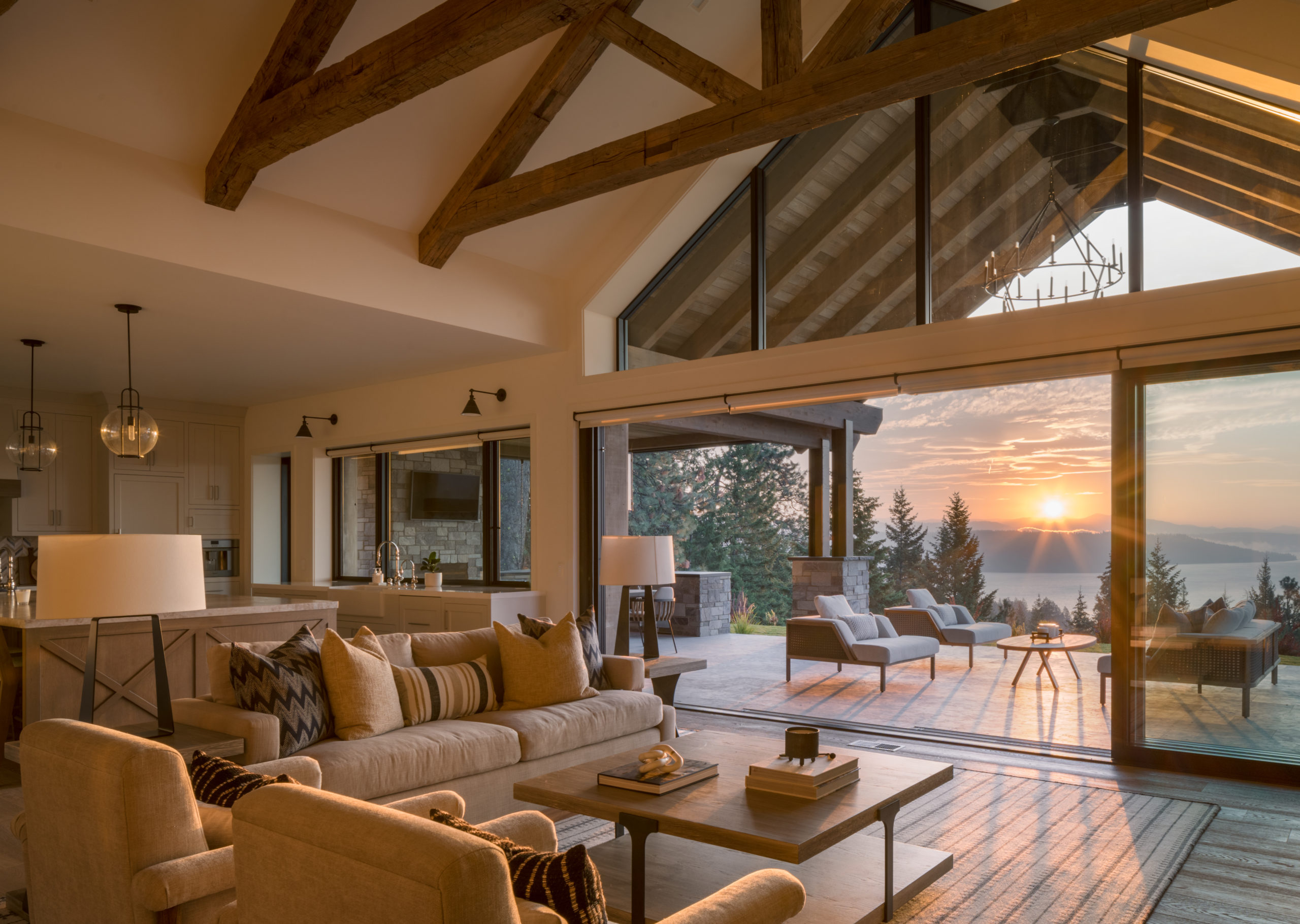 Thank you so much for the wonderful job you all did on our windows. They look so nice and will make home not only prettier, but more energy efficient as well. Your installers were friendly, courteous, and so good at what they did.
– Patty B.
Thank you – your team was a delight to work with and the windows looks great. We hope you'll stop by to see for yourselves.
– Sally & Joe B.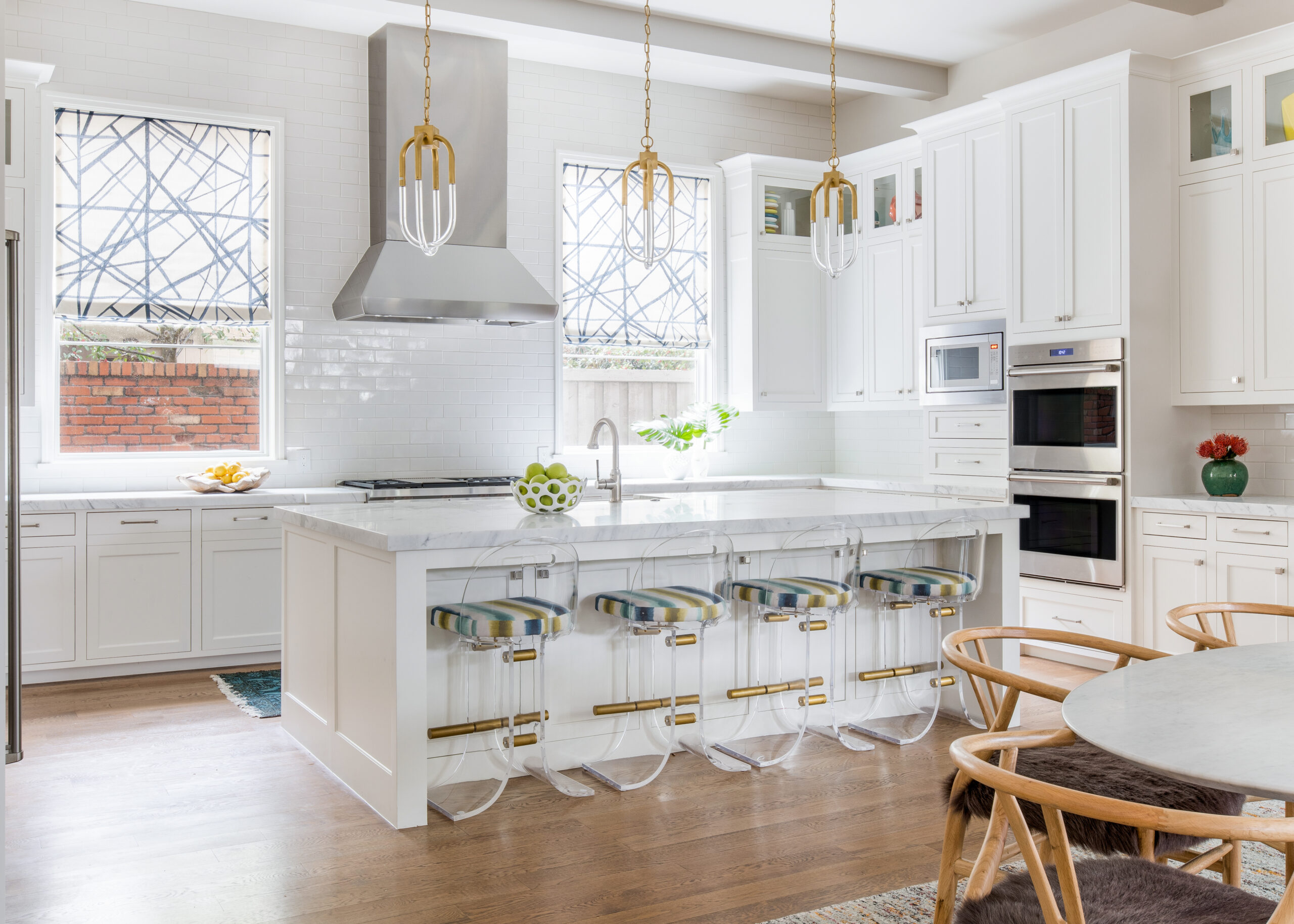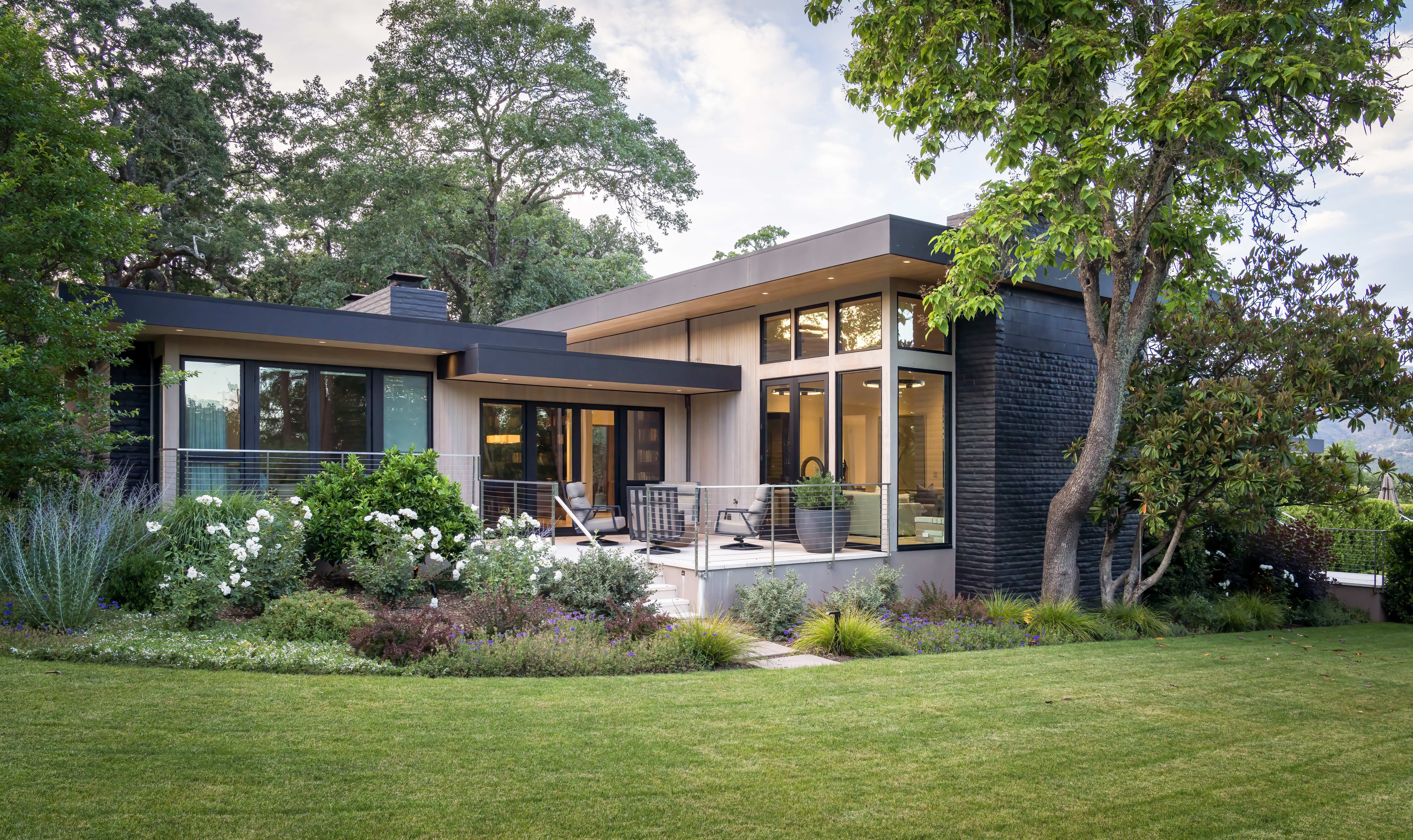 We absolutely love our windows!
– Gerri A.
Thanks so much. The new windows are wonderful.
– Patty R.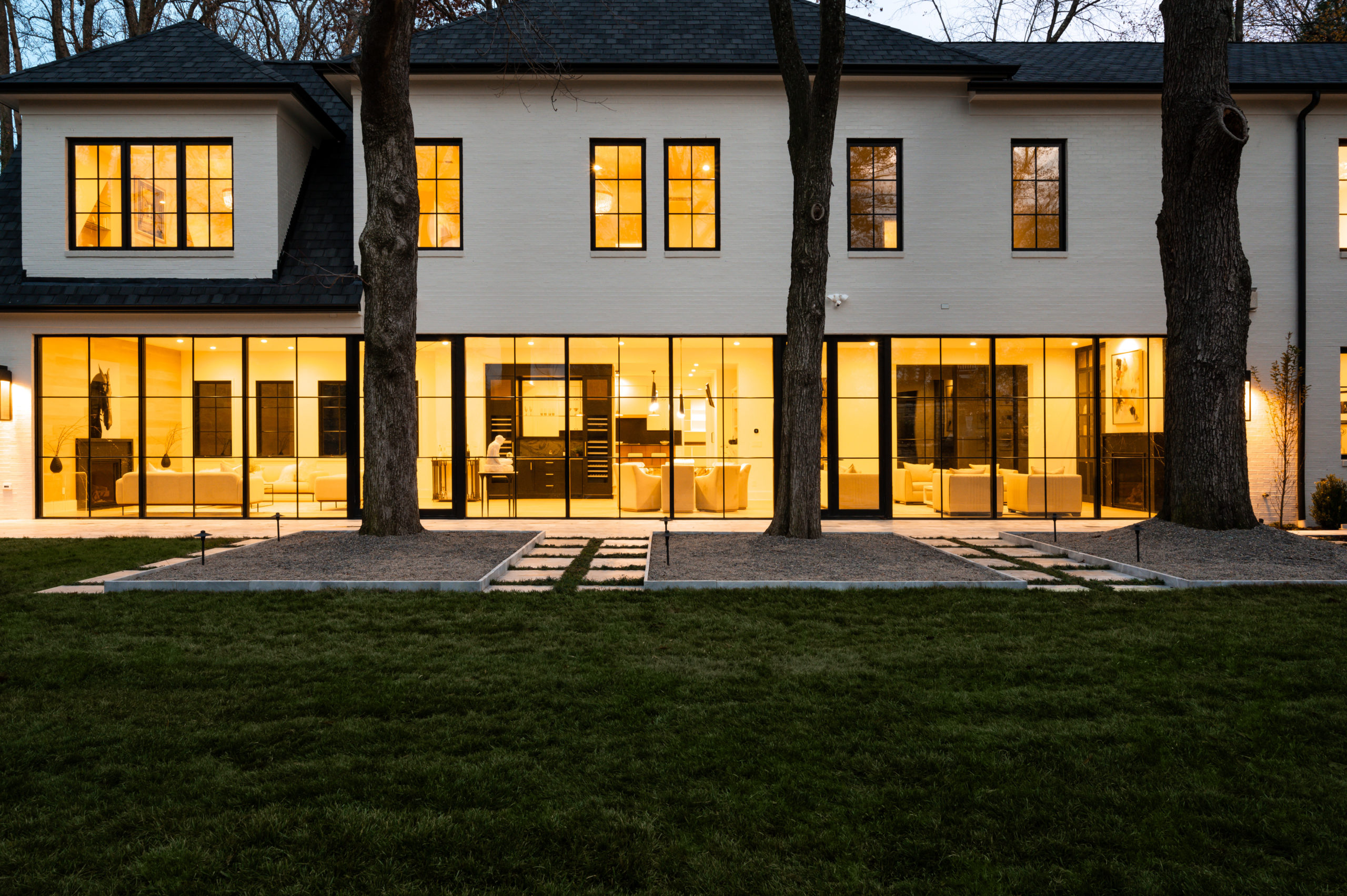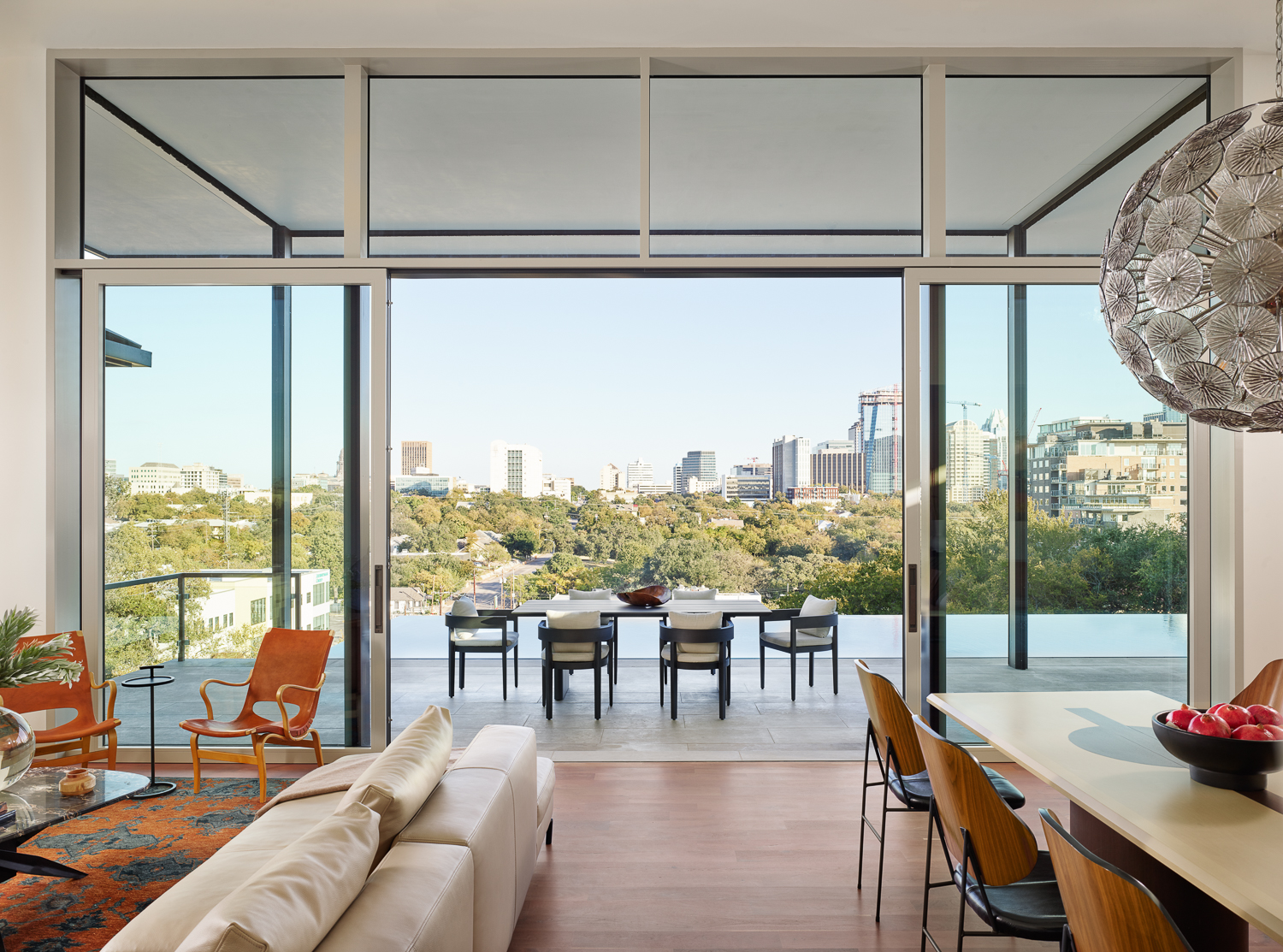 Just got to Saint Jo and "met" the new entry door and wall unit. I love 'em both! Thank you again
 – Sue