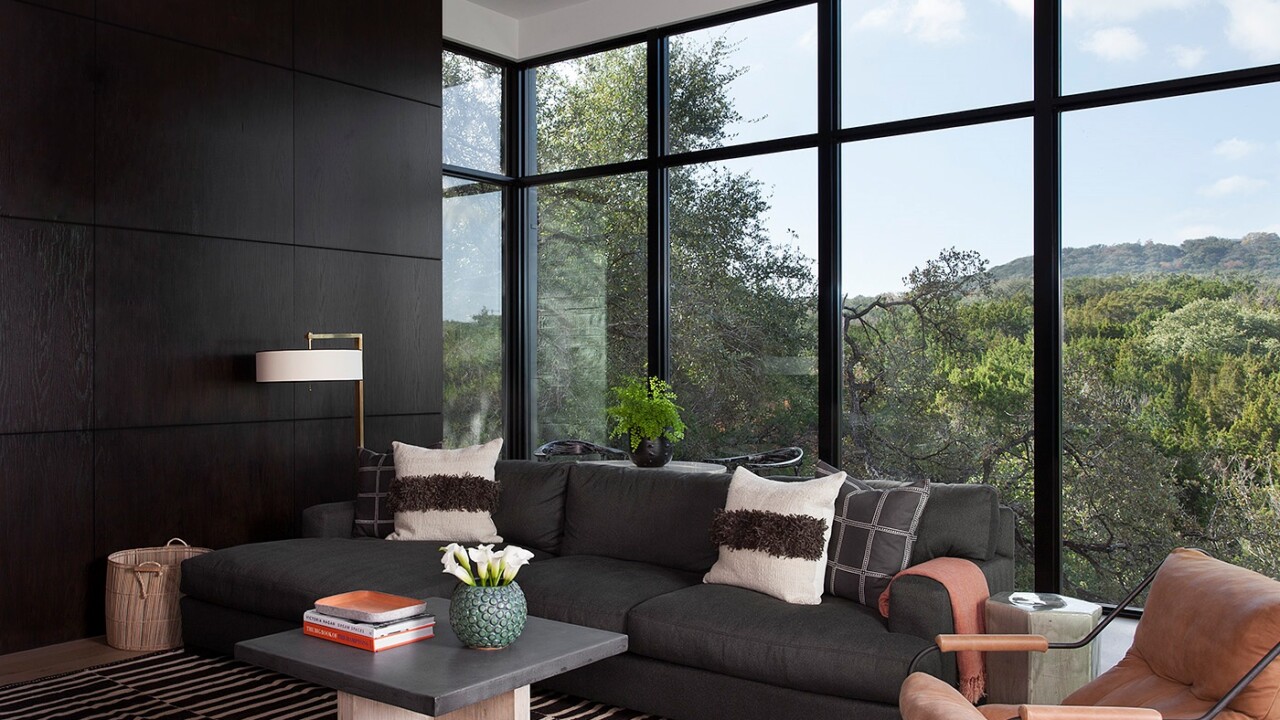 Weather Shield VUE
At WindowCraft, our goal is to provide every client with the highest quality products that not only enhance the look of your home but also contribute to your overall comfort.
Over the years, WindowCraft has recommended hundreds of window and door collections to customers across the North Texas area. Still, only an elite few are as proven as the VUE Collection™ from Weather Shield.
One of the nation's top window and door manufacturers, Weather Shield Windows and Doors, recently unveiled a line of patio doors and windows made entirely of aluminum. The VUE Collection™ elegant design harmoniously links indoor and outdoor living areas with large glass spans and ultra-narrow profiles. This collection satisfies Weather Shield's commitment to high-quality, ecologically responsible products by maximizing thermal and structural performance and exceeding the strictest energy requirements.
Every window in the VUE Collection™ has polyamide thermal sections that dramatically lower temperature transfer to the interior of the house and thermally broken aluminum built to endure the harshest weather conditions mother nature can produce. The frames also include a three-option outside glazing bead (Square, Narrow, and Beveled), an exterior mullion system for connecting multiple windows, and an incorporated weep channel for drainage.
"The VUE Collection™ is uniquely flexible," says Chris Schield, Vice President of Product Marketing, Weather Shield. "We set out to create an offering that's highly customizable with features and options well matched to the custom home market. Options such as three distinct glazing beads and a range of anodizing and AAMA 2605 rated paint finishes enable architects and home builders to create a tailored aesthetic for their projects."
Created to deliver the vision of the most demanding architects and homebuilders. The VUE Collection's™ cutting-edge frame design seamlessly joins windows and doors to create wide ribbons of glass in distinctive configurations.
Weathershield's VUE Collection™ combines elegant and sophisticated styling with uncompromising reliability and functionality that is sure to impress your guests and contractors alike.
If you are interested in learning more about the VUE Collection™ or have any questions give us a call!