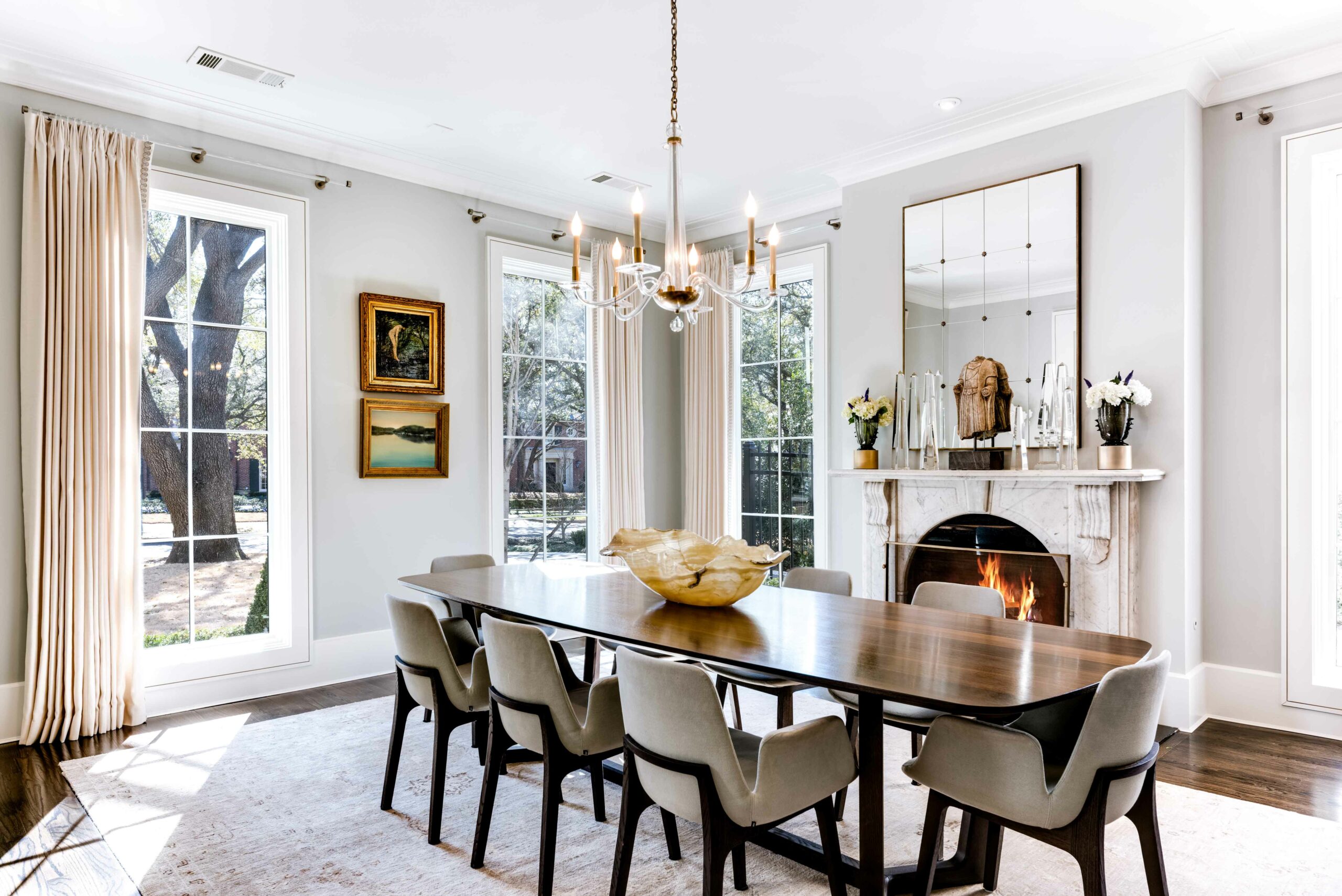 Tips for Replacing Windows in Older Homes and Historic Buildings
Check Regulations and Document Everything
It probably comes as no surprise that when working on historical properties, they are subject to more rules and regulations than your normal projects. The United States National Register of Historic Places will be required to follow the ten standards set out by the National Parks Service (NPS) in The Secretary of the Interior's Standards for Rehabilitation. It's worth noting that not all historic buildings will be on the national registry, so be sure to follow local and state guidelines, as they may fluctuate depending on your area.
In addition, when replacing historic windows, you'll most likely be subject to appear before a review panel to vouch for window replacement. To prepare for this review process and have the best chance of getting your historic window replacement project approved its wise to bring as many photos and documentation as possible.
Repair Windows Whenever Possible
If the building's windows can be repaired to meet current design and energy codes. It will make your approval process much easier, and it can save on expenses.
Repairing rather than replacing your windows will cost you in terms of energy efficiency, UV protection, and other advantages of contemporary windows. Ultimately, whether repairs or replacements are the better options depends depend on the building's intended use. Energy efficiency, for instance, will be more important if the facility sees a lot of foot traffic than if it is usually empty.
Reach Out to the Local Historical Society
In most historical homes or buildings, windows have more than likely been repaired or replaced several times so finding the original style can be difficult at times.
The best thing you can do to help ease the situation is to contact the district historical society, they often contain valuable comparison tools such as pictures or blueprints of the original design.
Remember that your new historic windows don't have to be an exact replica of the originals. The review panel will want the general size, operation, and appearance to match, but they tend to be more forgiving when it comes to materials, especially if doing so will make maintenance easier or boost energy efficiency.
Opt for Full Frame Replacements Instead of Inserts
Interior inserts allow you to keep the frame in place while only replacing the sashes. This can be advantageous because it allows you to keep the original trim and frames. Interior window inserts, on the other hand, may be visible from the outside depending on the existing window design, sight lines, and dimensions.
Full replacements necessitate the replacement of the entire frame, sash, and surrounding trim, but it is the most accurate way to recreate the original window. As an added bonus, complete window replacement allows you to add additional insulation.
However, total replacements are not always possible due to budgetary constraints or because the existing trim is impossible to remove. In that case, inserts