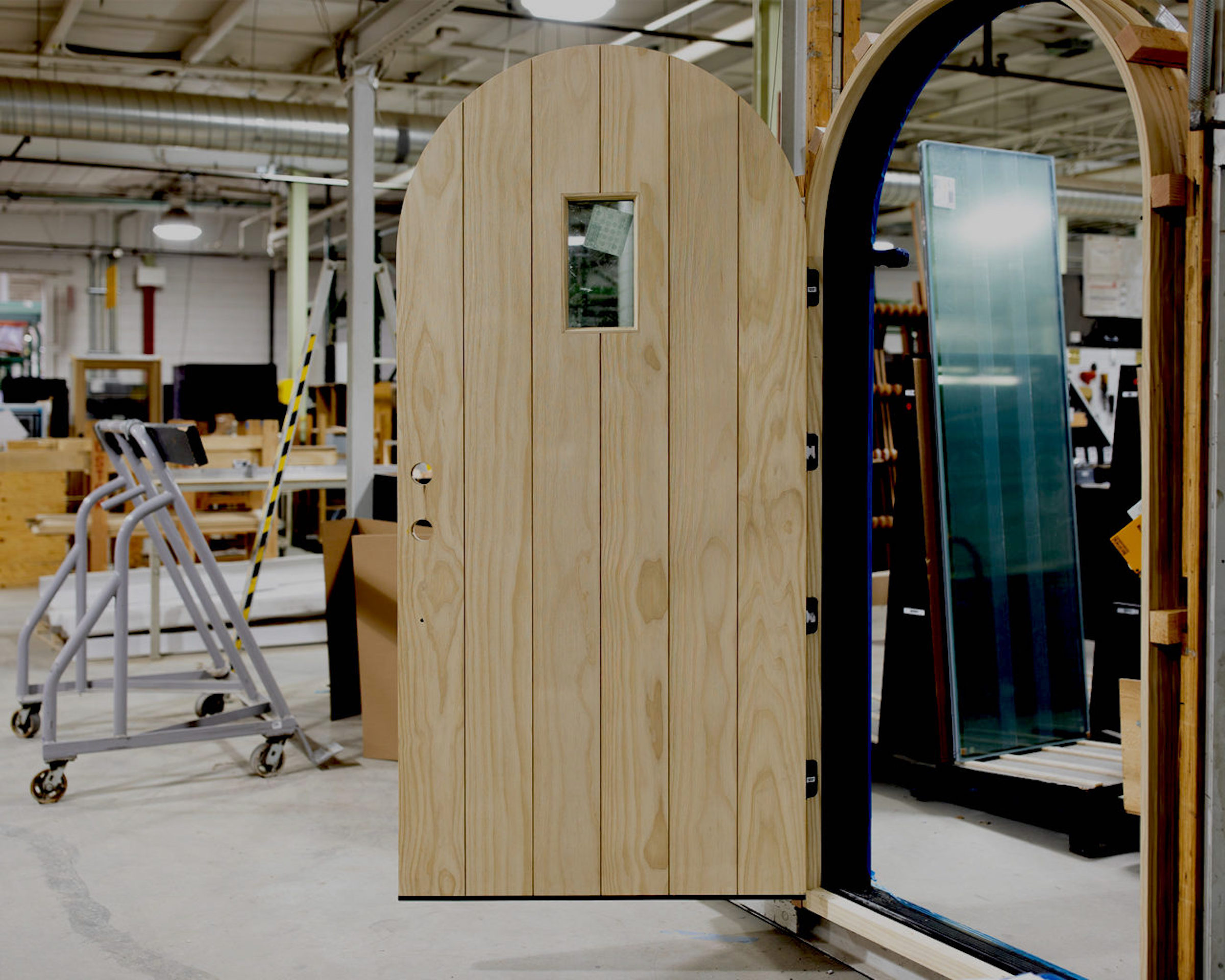 Incorporating Sustainable Wood as a Design Feature in Homes: Accoya
In many ways, the frame material is the most pivotal element in selecting the right window for your home or upcoming project. What color should the inside be? What color should the outside be? Are you committed to that color, or would you like the flexibility to paint a different color in the future? Are you concerned about efficiency? Appearance? A balance of both? Each question point back to the frame material more than anything else.
WindowCraft is committed to providing high-quality materials and expert craftsmanship on each and every project for architects and homeowners alike. At WindowCraft, we understand that architects and homeowners want materials that meet all of their needs for their next project, not just a few.
Modern materials like Accoya Wood provide all of the advantages of using wood, plus added benefits like sustainability, reliability, and durability, so your project can wow for a lifetime.
Sustainability as a Design Feature
In recent years and most likely all the years to come, sustainability is a must when it comes to the design of modern window and door solutions. Incorporating sustainable and environmentally appropriate materials like Accoya gives your project the beauty and customization your vision needs while giving you peace of mind.
Accoya for Sustainability
According to Arch Daily, Accoya wood provides compelling environmental advantages over slow-growing hardwoods, woods treated with toxic chemicals and non-renewable carbon-intensive materials such as plastics, metals, and concrete:
The responsible procurement of wood plays a fundamental role in positioning Accoya as an environmentally compatible product. All Accoya wood is produced from well managed sustainable sources including FSC®, PEFC™, and other regionally certified woods.
Only abundantly available, fast-growing source species such as Radiata pine are used to create Accoya. The use of wood species that produce larger volumes of wood over the same time span for the same area of land offers obvious environmental advantages.
The Accoya wood manufacturing process is non-toxic and adds nothing to the wood that does not already naturally occur in it.
The enhanced durability of acetylated wood facilitates a lifespan of at least 50 years above ground and 25 years in ground, improving carbon sequestration potential and lowering lifetime material consumption versus other materials.
Accoya wood's outstanding dimensional stability and improved hardness result in lower maintenance frequency and therefore less coating use and waste over the product's lifetime.
Compared to other durable wood species, Accoya wood offers superior thermal insulation, which provides energy conservation advantages when used in applications such as window frames and doors.
Accoya wood is fully reusable and recyclable. Reuse is recommended but Accoya may be safely incinerated for bio-energy.