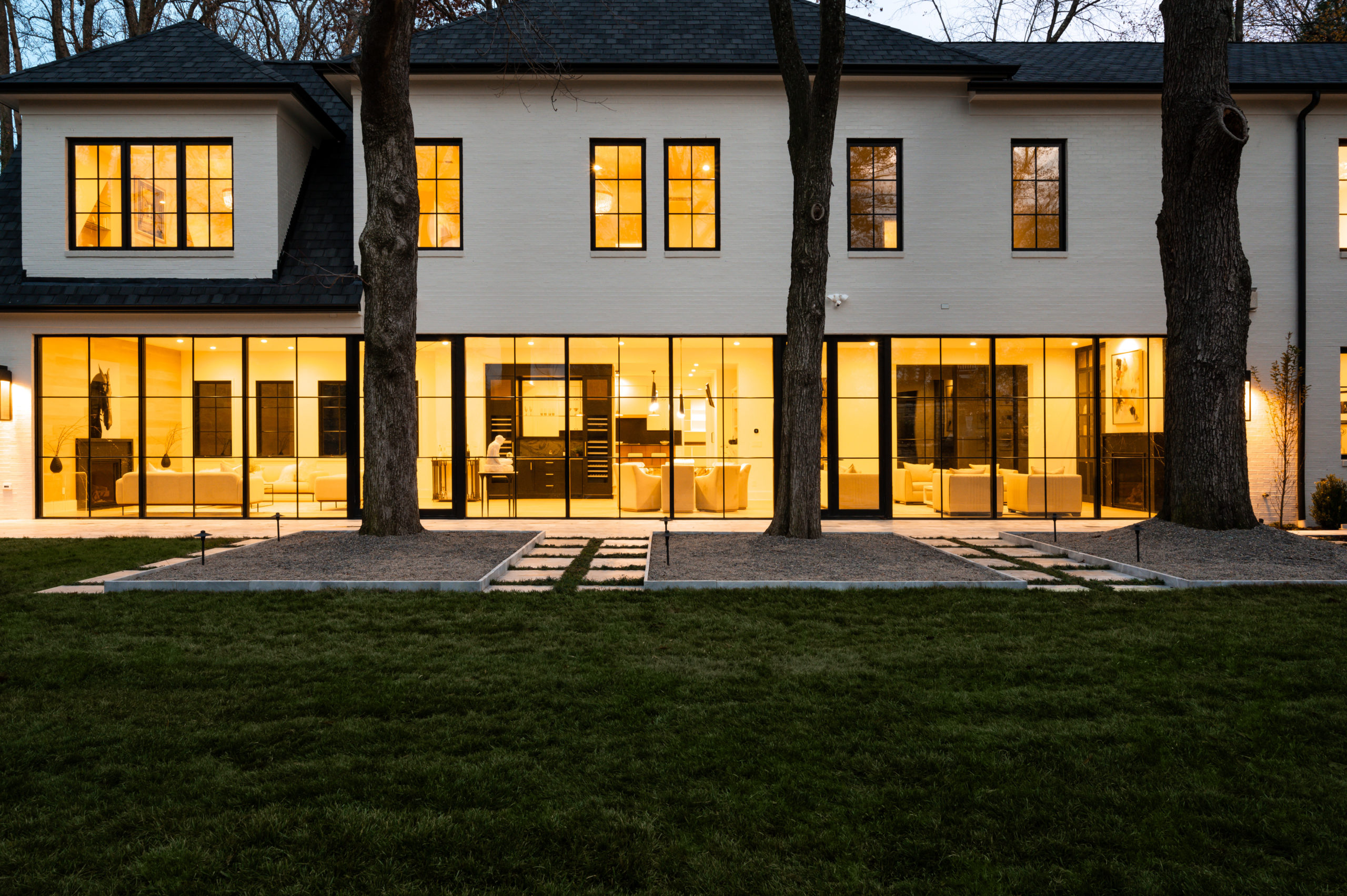 Industry Terminology and Types of Windows
Getting new windows for your home or business can be a great improvement option for the look and efficiency of the building. However, the window industry comes with a plethora of related jargon. This can easily seem complicated, especially if this is your first time. Luckily, any reputable company will take the time to explain these terms and concepts and provide the information in advance as well. To get a head start on some of the most common terms that will help in the decision making process and beyond, here is a quick run-down of types of windows and their explanations.
Types of Windows
Awning:
This is a type of window that, when open, pushes out at the bottom. This is a great style because it keeps rain or snow out while simultaneously letting outdoor air in.
Bay:
A set of windows that offer a panoramic view. There are typically three windows together, the middle being the largest while two smaller windows on either side are angled to create a slight curve.
Bow:
This is similar to a Bay window, except all windows are the same and there are usually more than 3 windows.
Casement:
This style of window opens like a door with a crank out handle. It is similar to an awning window except the panel is vertical and it is better for cross ventilation.
Double-Hung/Glider:
A window that has two operating sashes. The top sash can slide down and the bottom sash can slide up. This allows only opening the top of the window, bottom of the window, or a little of both.
Egress:
A type of window that is large enough to allow anyone to enter or leave through it in an emergency situation. This is required by building code in bedrooms and basements. The code requires a minimum width and height of 20" and 24" respectively and a minimum overall opening size no less than 5.7 sq.ft..
Fixed or Picture:
A window that does not open.
Garden:
A favorite in kitchens, these glass top windows protrude outward with a seat board for plants, photos, and more. Although not necessary, each side window can be made to open like a Casement.
Hopper:
Similar to a Casement window, except the handle is at the top and the user pulls the window inward and down to open it. These are popular windows because they allow fresh air in while blocking debris.
Horizontal Slide:
A window where either one or both sashes slide open horizontally.
Single-Hung:
Similar to the Double-Hung, only a single sash will slide to open, usually the bottom sash opening up.