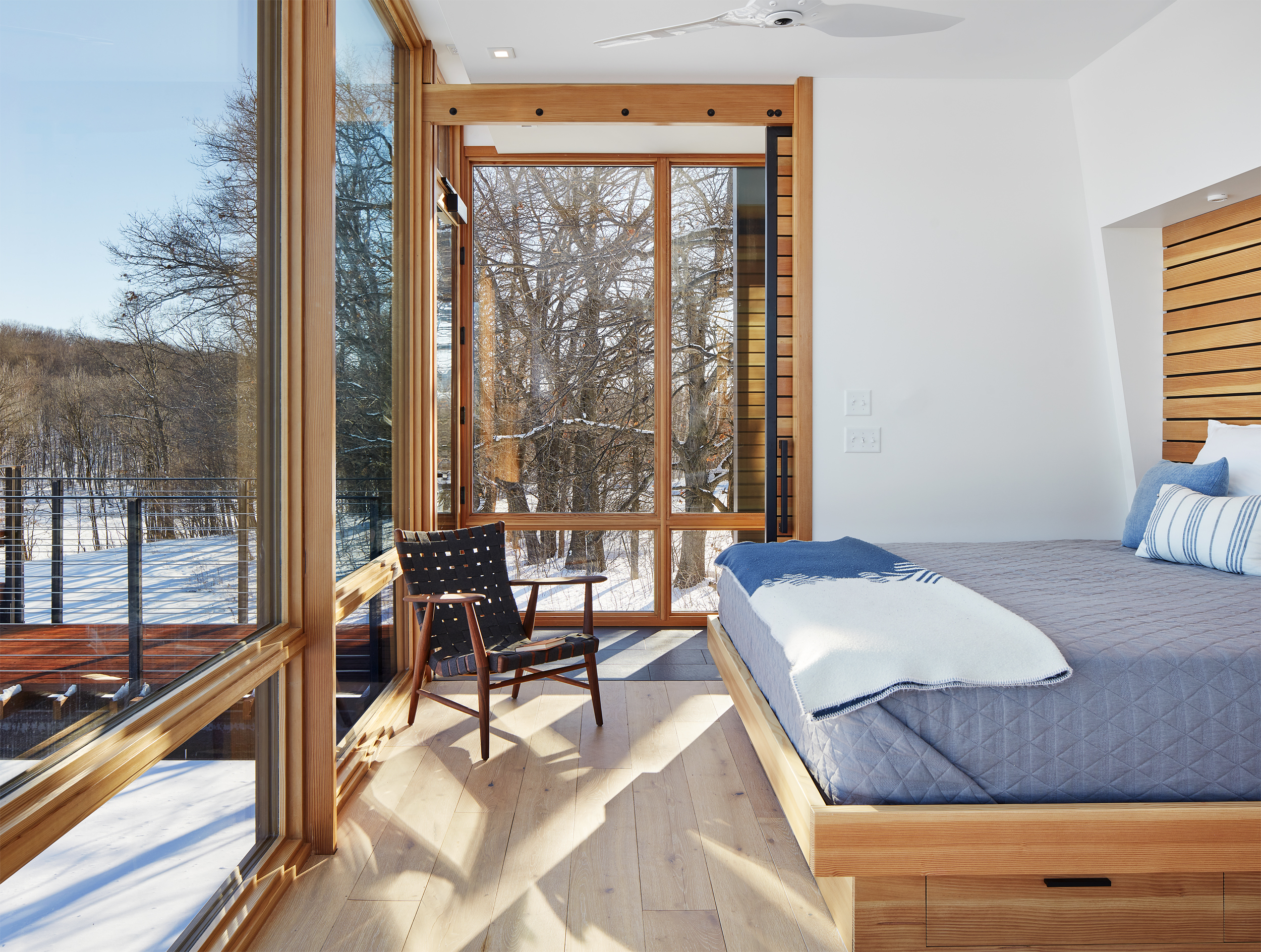 Frame Materials for Windows and Doors pt.1
In many ways, the frame material is the most pivotal element in selecting the right window for your home. What color should the inside be? What color should the outside be? Are you committed to that color, or would you like the flexibility to paint a different color in the future? Are you concerned about efficiency? Appearance? A balance of both? Each question point back to the frame material more than anything else.
WindowCraft offers high-quality products constructed from a broad array of materials that allow homeowners to achieve the desired curb appeal.
Wood and Aluminum-Clad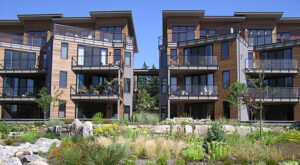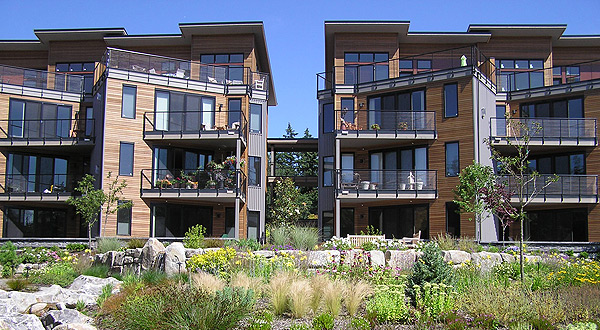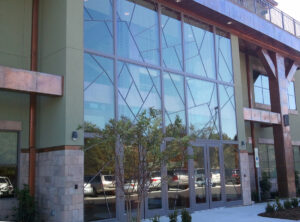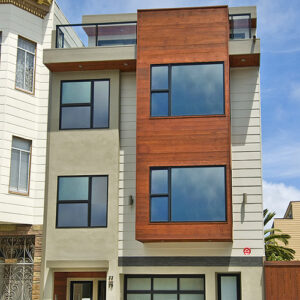 Wood and Aluminum-Clad wood windows and doors are a very popular choice because of their versatility. Wood windows can be built to suit projects ranging from historic renovations and traditional architecture to commercial buildings, contemporary design, and anything in between.
Wood windows can be painted or stained on the interior and exterior. They can also be painted a completely different color in the future with proper wood painting practices. Interior colors are completely up to you and range from bright/off white (traditional) to matte black (simulating the look of a metal/steel window). Many different wood types are available as well for stained installations or a desired wood grain look.
Wood windows will require maintenance and re-painting to maintain appearance and integrity of the wood against rot and insects. WindowCraft offers Loewen VERO & Sierra Pacific all wood products with a 20-year warranty against rot and insects.
The ongoing costs associated with maintenance of wood windows has led the market to agree that aluminum-clad wood windows are worth the added cost on the front-end vs. long-term wood window maintenance or worst case, early window replacement. An aluminum-clad wood window is a wood window with an extruded or roll-formed aluminum skin applied to the wood exterior (extruded aluminum being far superior). Warranties on the aluminum finish range from 1 year to 30 years.
There are many aluminum-clad exterior color options, and most manufacturers will provide custom colors for a reasonable fee. It is not recommended to paint the exterior aluminum in the field (beyond touch-ups), so consumers of aluminum-clad windows are typically confident that they will be happy with the exterior color selected for years to come. The wood interior of aluminum-clad windows can be painted or stained any color.
WindowCraft aluminum clad-wood products are extruded aluminum exterior and offer a 10-year warranty on AAMA 2604 aluminum finishes and a 30 year warranty on the AAMA 2605 clad finishes.  WindowCraft is also pleased to offer the Accoya wood window product from Loewen VERO, which will not rot and comes with a 10-year paint standard. Additional information available upon request.
Steel
Steel is another popular frame material for windows and doors and continues to evolve as a product with regards to appearance and efficiency. The structure of steel allows manufacturers to build thin frames and sizes not available in any other frame material. Steel frames offer dark colors and slim-lines, which compliments the look of a classic entry door or wine room door. Steel windows can be used as a feature/accent window or door or they can be used throughout the entire house.
Steel is traditionally energy inefficient but improvements in product construction are yielding thermal performance numbers that continue to improve. WindowCraft offers thermally-broken steel windows and doors with swiss profiles with Loewen VERO and iron windows and doors from Lone Star Iron Doors.