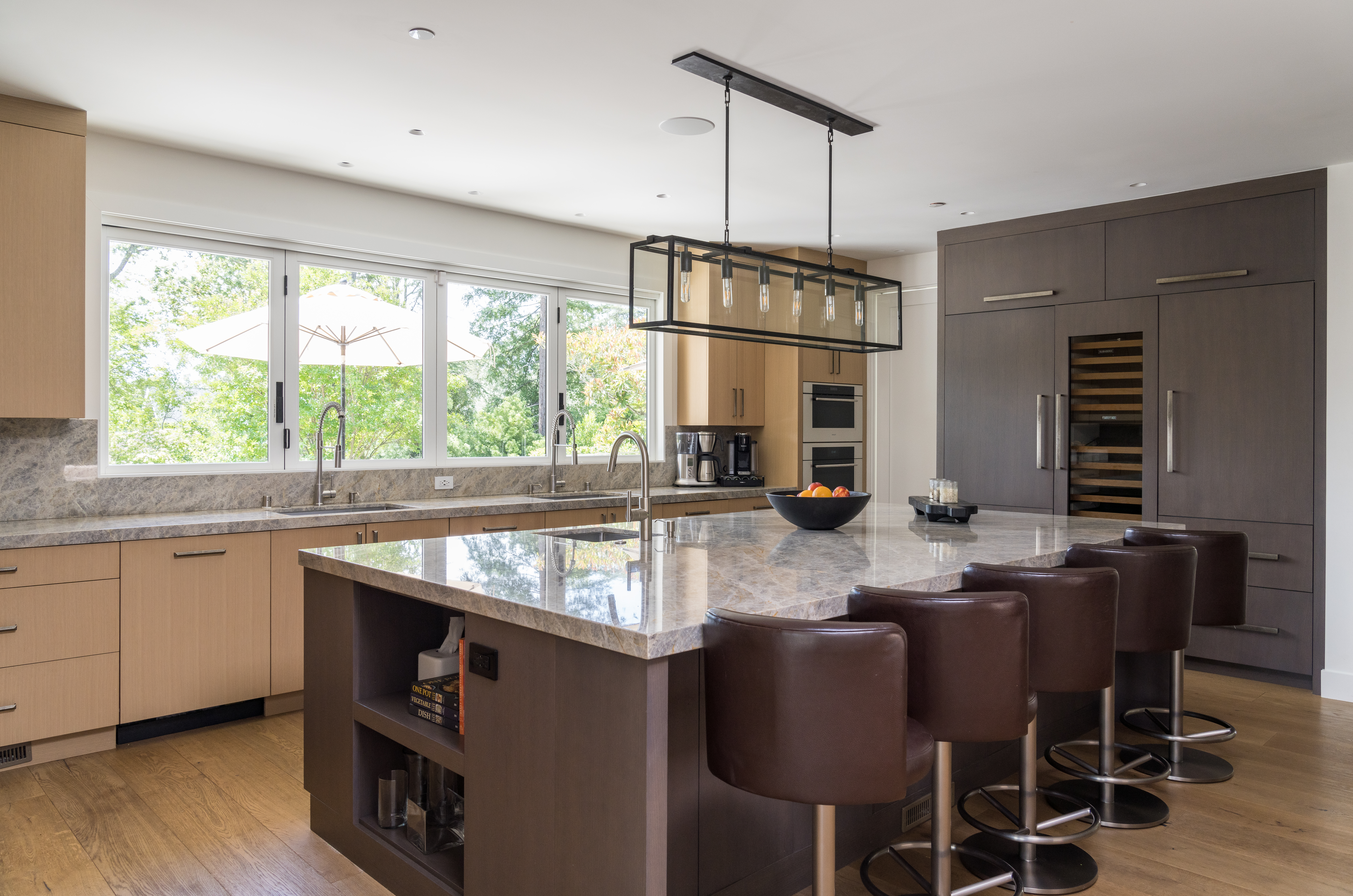 Double Hung vs. Slider Windows
Are you throwing money right out the windows? If your windows are outdated then the answer is probably yes. When it's time for replacement windows, you'll have to decide which style of windows best suit your home.
Many homeowners think only of double-hung windows, but there are many other options that offer style, functionality, and energy efficiency. One such option is the slider window. Both slider and double hung windows have their benefits, so which is the best choice often comes down to the placement of the window.
Benefits of Double Hung Windows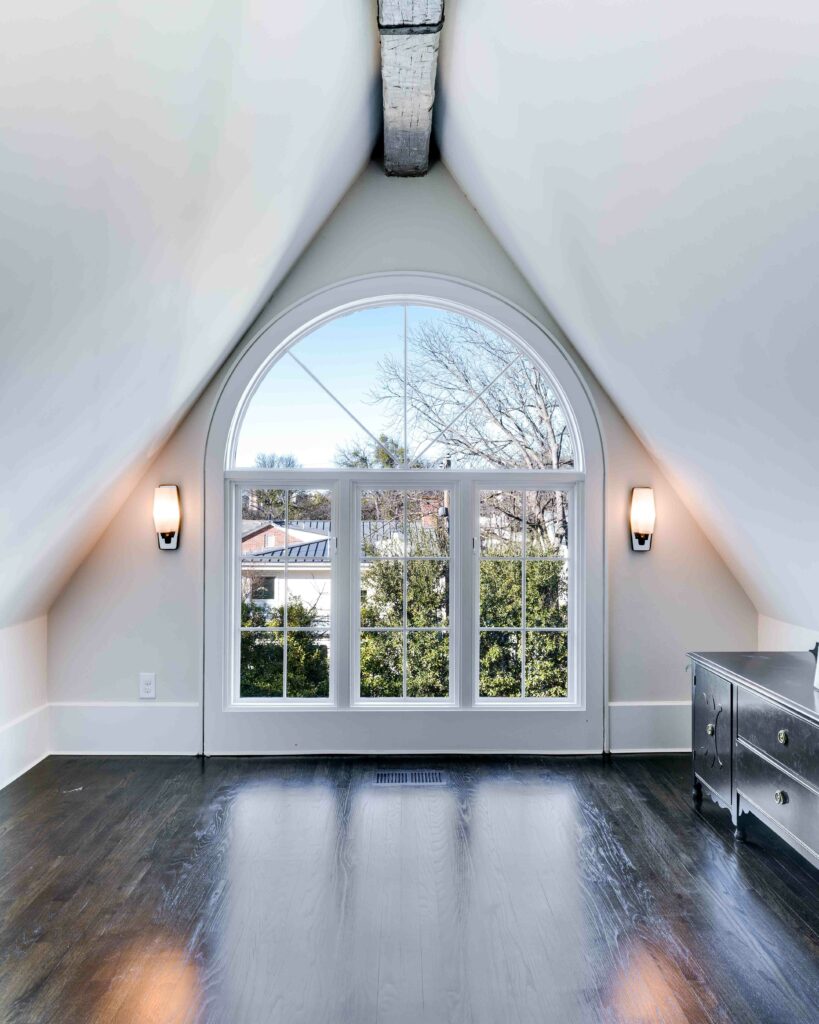 Double hung windows are the go-to choice for many homeowners, and have been the most popular option for many years.
Energy Efficiency:    As is the case with all types of windows, great strides have been made in shoring up the energy efficiency of replacement double-hung windows. Ours feature HeatShield glass, triple-layer Low-E coating, warm edge technology, and an argon gas fill.
Easy to Clean:    Since both sashes can be raised and lowered, it's easy to clean both sides of the glass from inside your home.
Traditional Look:    The classic look of double hung windows looks great on any style home, and there is plenty of room for customization. Choose various grid styles, window sizes, and other options to ensure your new windows complement the architectural style of your home.
Benefits of Slider Windows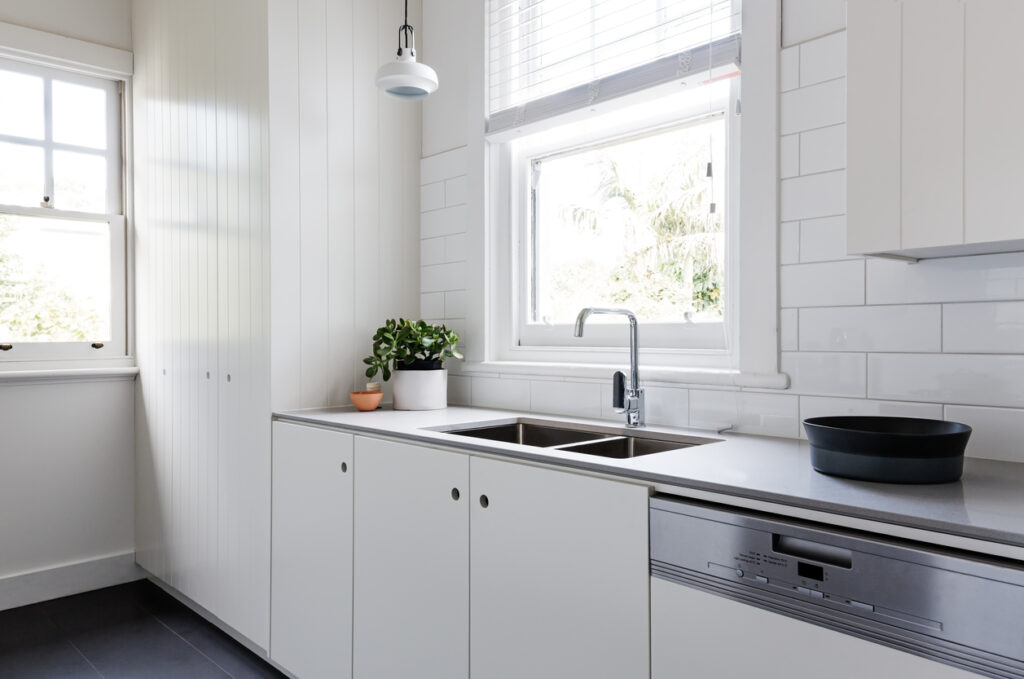 Slider windows can be installed alone or grouped with other windows to create a stylish focal point. Benefits of slider windows include:
Easy to Open:   Slider windows are easy to open and close with just one hand, making them a perfect choice for a hard-to-reach spot such as over the sink.
Energy Efficient:    Our sliders have the same energy-efficient features as our double hung windows, so you'll enjoy lower heating and cooling bills.
Long Lasting:    Because slider windows have fewer moving parts than other types of windows, they tend to be more durable.
Which Is Right for Your Home?
In most homes, there are some spots where double hung windows would be the better choice and others where slider windows make more sense.  If you're purchasing new windows for your entire home, consider a combination of various styles of windows.
Of course, some of the decision simply comes down to your style preference. The first step is to call the area's trusted window professionals to schedule a free, in-home estimate and design consultation. The window specialists at WIndowCraft will look at each room in your home and assist you in making selections that will best suit each space.
Contact WindowCraft Today
WindowCraft has provided exceptional service to Texas homeowners for more than 20 years. Our commitment to quality and customer-focused service has helped us to earn long-standing A+ accreditation from the Better Business Bureau and the trust of local homeowners.
If you're ready to add value and enhanced energy efficiency to your home, contact us today to learn more and to schedule your in-home estimate. Call today, or fill out our simple online form to get started.